Welcome to CyprusInternet
Wireless Provider Since 2003
Well Established Cyprus WISP
Robust and
Reliable Network
Wireless Internet Provider
High speed wireless broadband internet & UK IPTV. No phone line required for connection. Speeds up to 50Mbps in all areas.
One of the oldest WISP's in Cyprus (Est 2003).
We offer a Switch ON, Switch OFF service for both internet and IPTV service at no additional cost, ideal for property rentals that want to be a cut above the rest.
We are a family run business offering a personal, professional and reliable service with support available via phone, email and chat.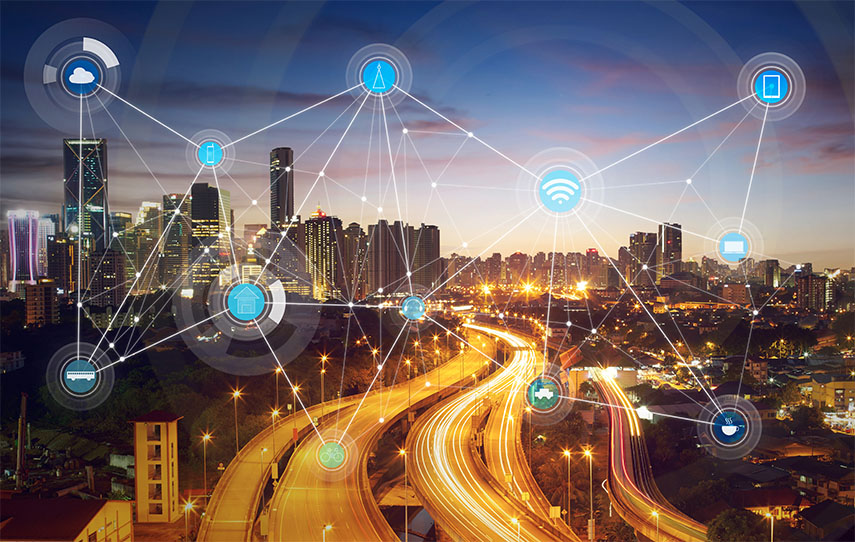 EXPERIENCE
Our involvement with wireless wide area networking goes back to 1988 in the UK. Things were a little different in those days, but we have learned much, and equipment has come far.
Wireless networking in Cyprus has its unique challenges, but we have seen and overcome most of them before in the years behind us.

  ALWAYS ON
To ensure the quality of our network we have invested heavily in network monitoring equipment to keep a watching brief over the entire network 24 hours a day, 365 days a year. Should an issue arise with any part of the network, the monitoring system will notify the duty engineer and the network administrator within 2 minutes by SMS.

  FAST & RELIABLE
Our network is designed to be robust from our Paphos Network Operations Center to our professionally installed and maintained primary peering points across the area with dual backbone links for redundancy and traffic overflow. 99.98% uptime average.

  EXCELLENT SUPPORT

No business can run without support and we pride ourselves in our support. Over the years we have fine-tuned our support systems, and 99% of our support emails and tickets receive a response within 2 hours.